Already we have 3 threads of Sea Life from different part of the world. We admire the fishes and the way, they are kept. I took the behind the scene tour just to understand the maintenance system they are following. And you will be surprised to see how much effort, love and technology is being involved in maintaining the small size public aquaria.
Lets start the tour then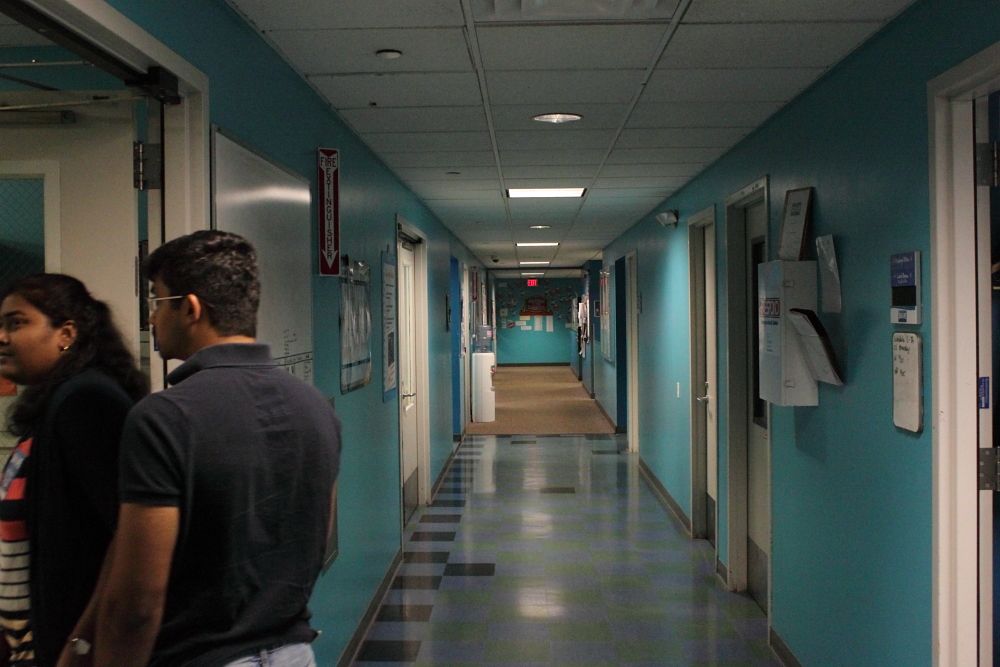 Water collection Kits. One bottle reserved for One en-closer/ Tank. Properly marked and sterilized.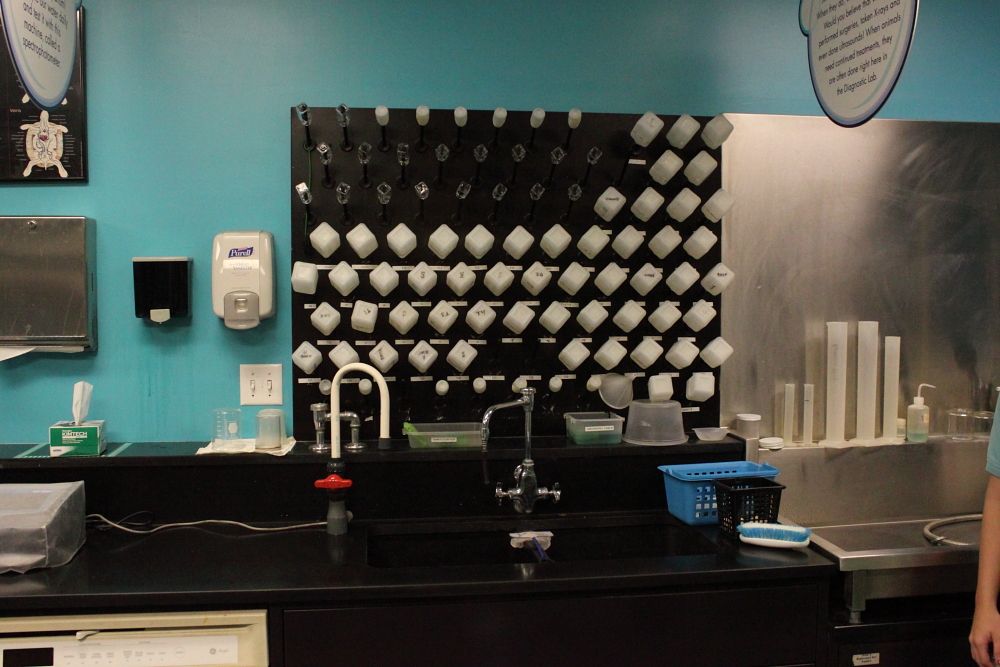 Detailed treatment board with proper progress chart
This is the weighing machine they use for the Sea Turtle,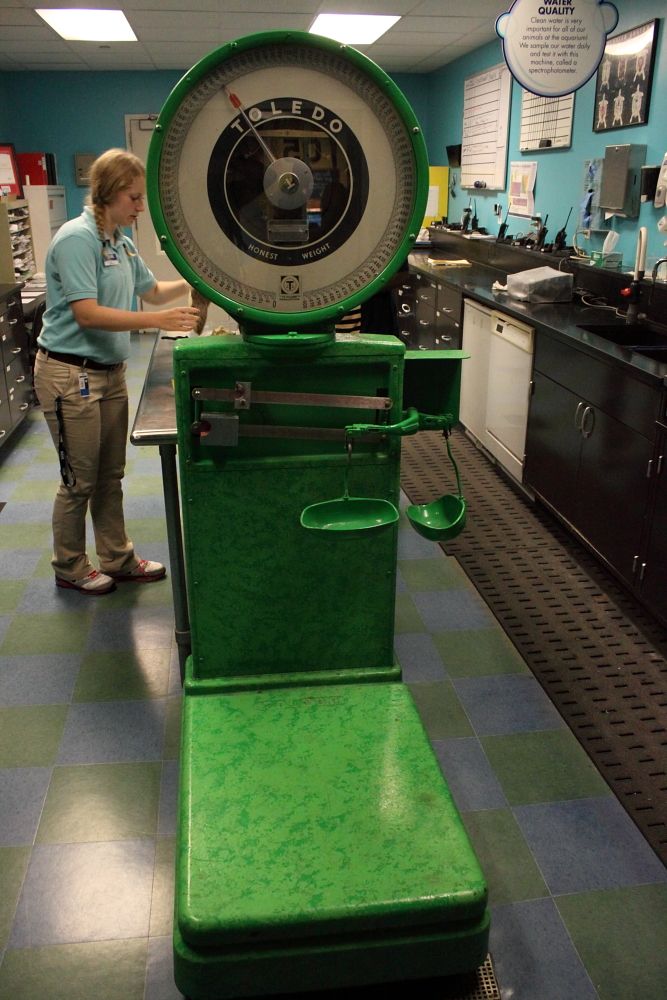 All kind of water params test kits and medicine kept neatly in different shelves,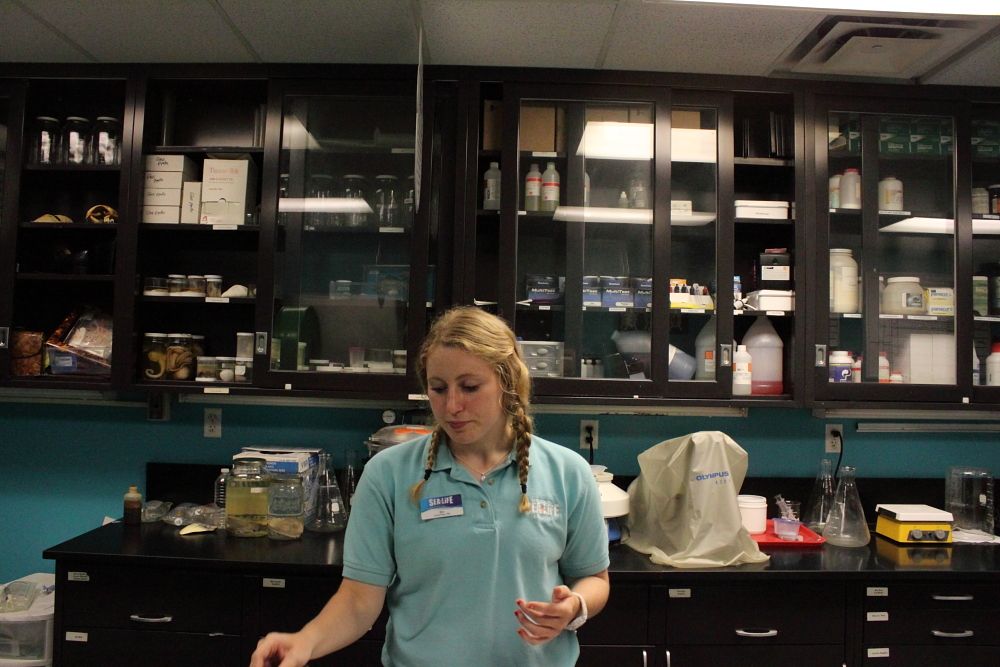 Part Of Library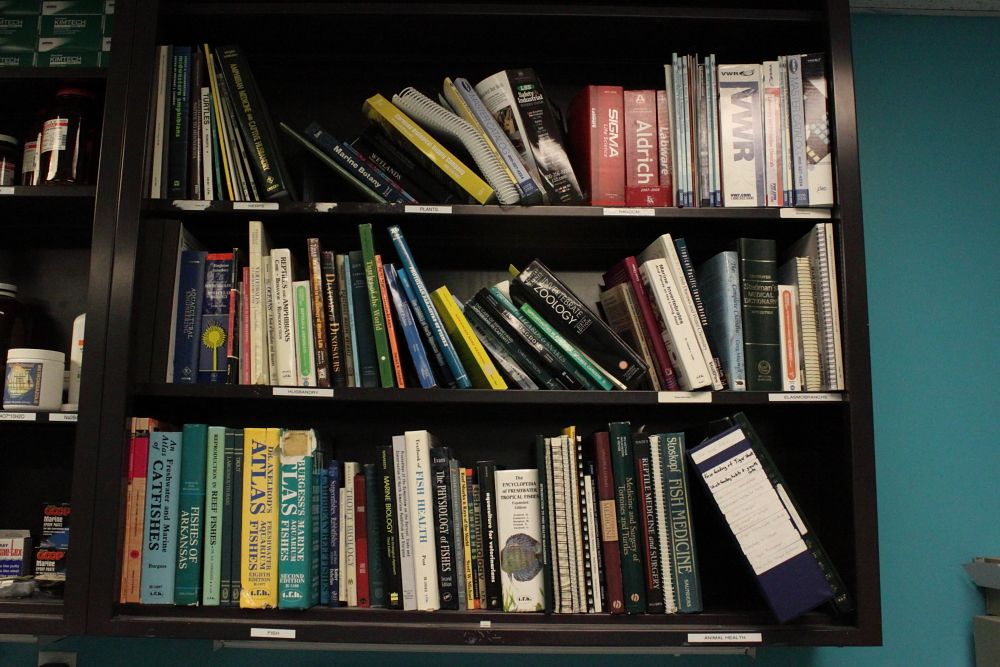 Mouth of a String Ray. They dont bite as there is no teeth but they simply crush the food before taking it inside.
Hatched Shark eggs,
Welcome to the kitchen,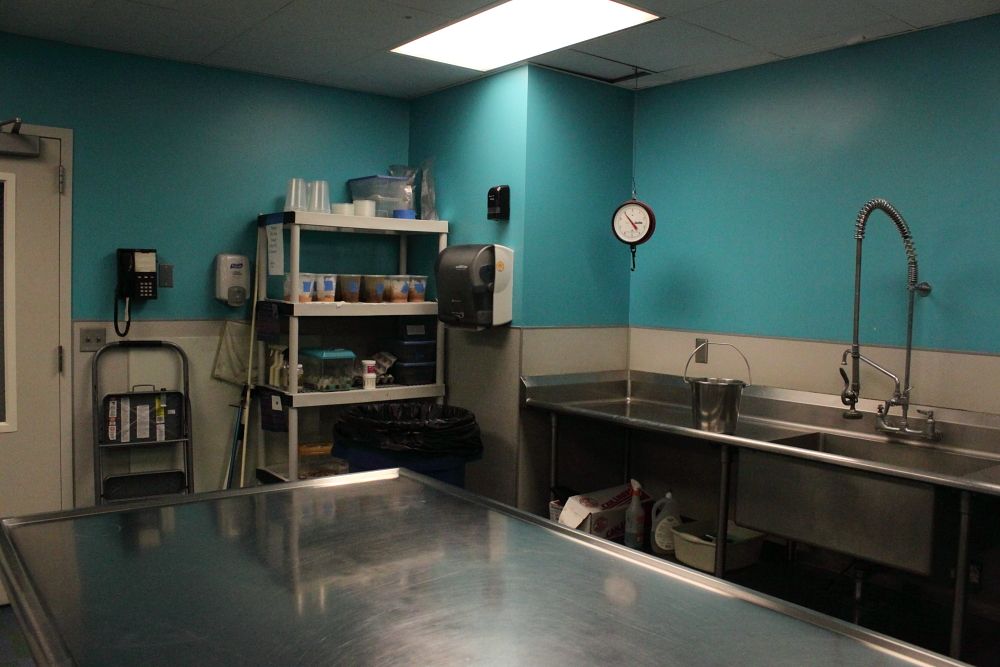 All raw foods are stored at -9 degree (Veg and Nonveg)
This is the transition freezer with relatively higher temp to thaw the foods before feeding.
Brine Shrimp hatching (100 times bigger than my BS hatching setup
)
Look at one of many board. It clearly shows, what to feed and whom to feed. Fasting calendar and every other details.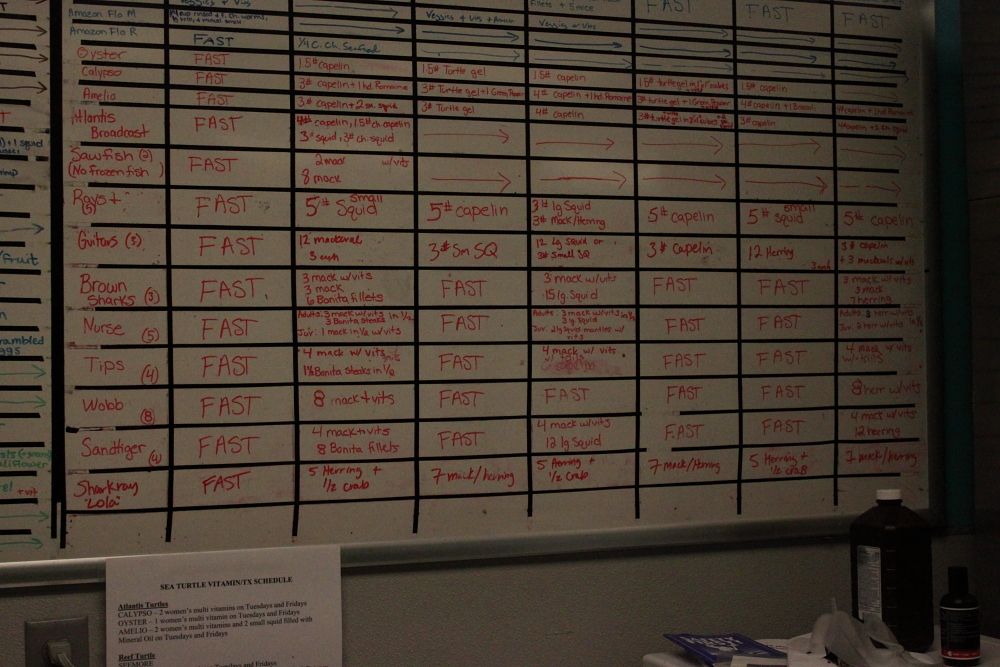 Live Feeds Culture,
Meals ready. Come home honey.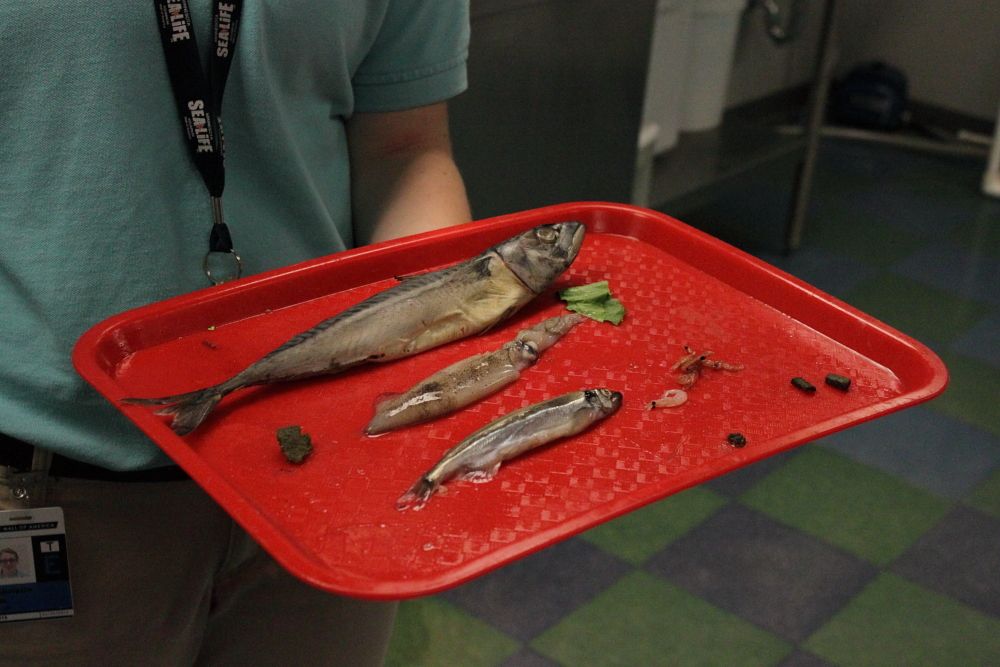 There is another area where you can see the tanks from the top. But photography was strictly forbidden. After telling them about KAC and my hobby, they simply let me click a single picture to give the idea.
From this area you can feed, dive, clean, catch etc. Also they have a small breeding facility within this area. Saw couple of String ray kids.
This facility has round the clock doctors and maintenance guys to keep an eye on each and every tank.
Now think about our Kolkata Mach Ghar or other Indian public aquaria, their facilities and stuffs.